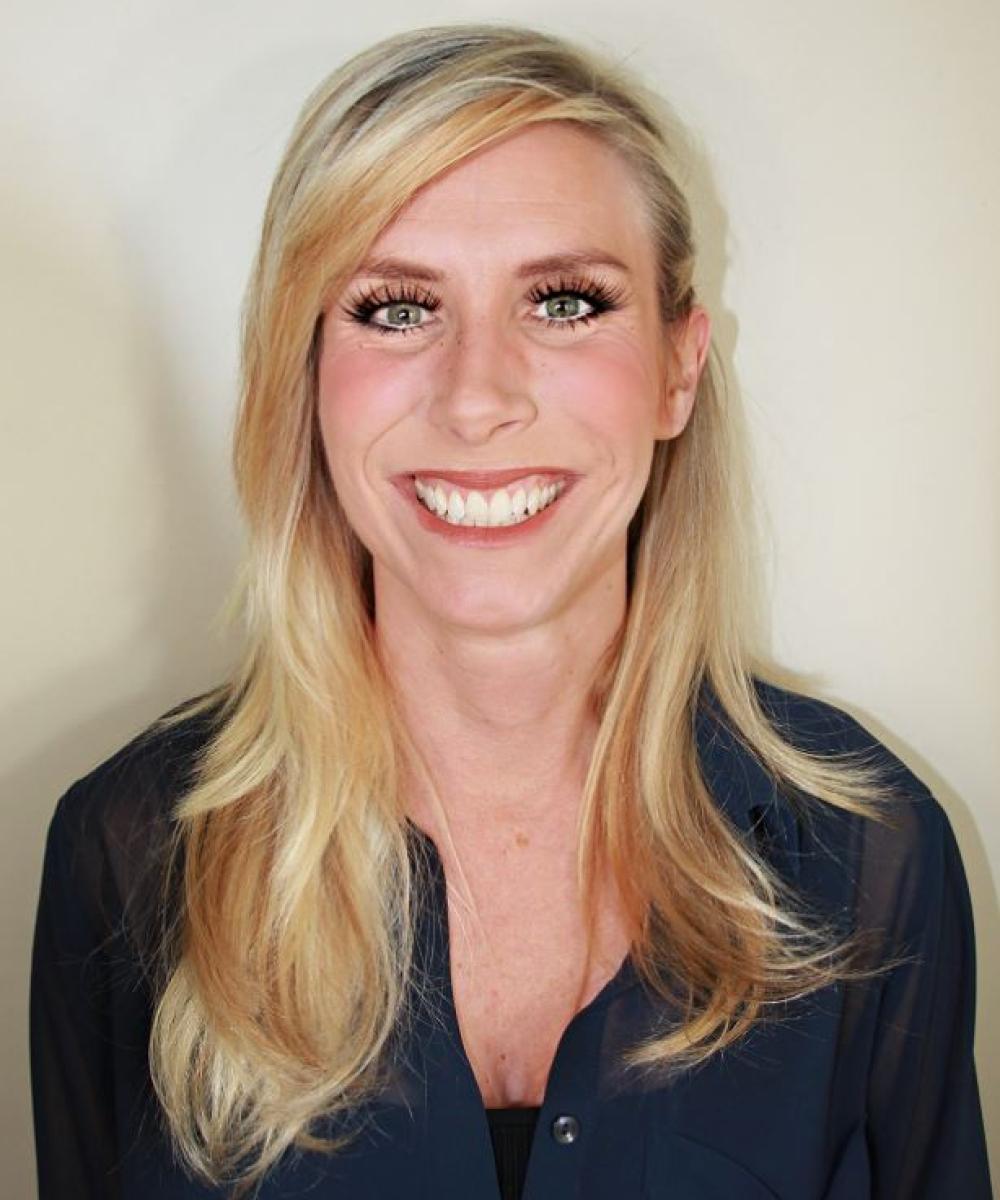 Kassidy Parkinson
Administrative Assistant
Through organization and attention to detail, the big picture reveals itself. I endeavor to keep things organized and running smoothly on a daily basis. I manage multiple administrative tasks, such as preparing reports, updating client files, and ensuring I'm one step ahead so that nothing falls between the cracks.
The work we do has the potential to change lives; I love being able to make someone's day better.
Outside of work, I enjoy exploring the great outdoors, travelling with my fiancée, and expressing my creative side through artwork.